"I can't listen to that much Wagner. I start getting the urge to conquer Poland."
Woody Allen
Location / Contact
Location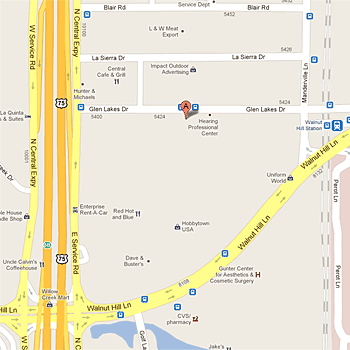 We are located just north of Northpark Mall, at:
5452 Glen Lakes Dr.
Suite 101
Dallas, Texas 75231
Contact Us
Email:
Phone: (214) 641-3283
Hours of Operation: 9 am - 9 pm, 7 days a week.